Registration Fees (untaxable)
Early registration
until 15th Sep. 2020
Late registration
from 16th Sep. 2020
till 16th Oct. 2020
IACM member
60,000 yen
70,000 yen
Non-IACM member
65,000 yen
75,000 yen
Student
30,000 yen
35,000 yen
Accompanying Person
20,000 yen
20,000 yen
The registration fees are modified due to increasing costs.
Only online payments by credit cards will be accepted.
Only one presentation per delegate is allowed.
Receipts will be provided at the Registration Desk during the conference.
Abstracts without any registration nor payment by speakers by 16th October, 2020 will be removed from the final program.
Registration Application
Will you need a VISA to enter Japan?
For those who may need VISAs to enter Japan, please read the
WEB page
of the Ministry of Foreign Affairs of Japan . Please check if you need to have a VISA to enter Japan. If you need to apply for a VISA, please contact the organizing committee of COMPSAFE 2020 (secretary

compsafe2020.org) . The organizing committee will contact you with further information immediately.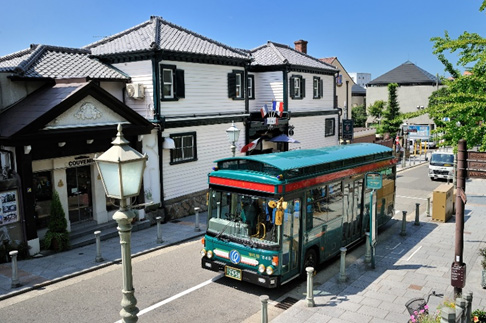 (c) KOBE TOURISM BUREAU